NEIGHBOURHOOD GUIDE
The Vancouver Open Tour – Volleyball BC
---
---
---
What to do?
This is a 3 day tournament men's and women's pairs of some of the top volleyball players in the world. The purse is $30,000 and is the largest for Canadian beach volleyball. It is the last leg of The Beach Open Tour. It is FREE for the public and FRIDAY is the qualifier tournament. Don't forget that there is also a 14U and 16U Boys and Girls tournament. Come cheer on your beach athletes and enjoy the best of Vancouver Kits beach with a beer garden, vendor booths, contests, music and many more activities for all ages.
SUMMERTIME IS…
PAIRS VOLLEYBALL | KITS BEACH
---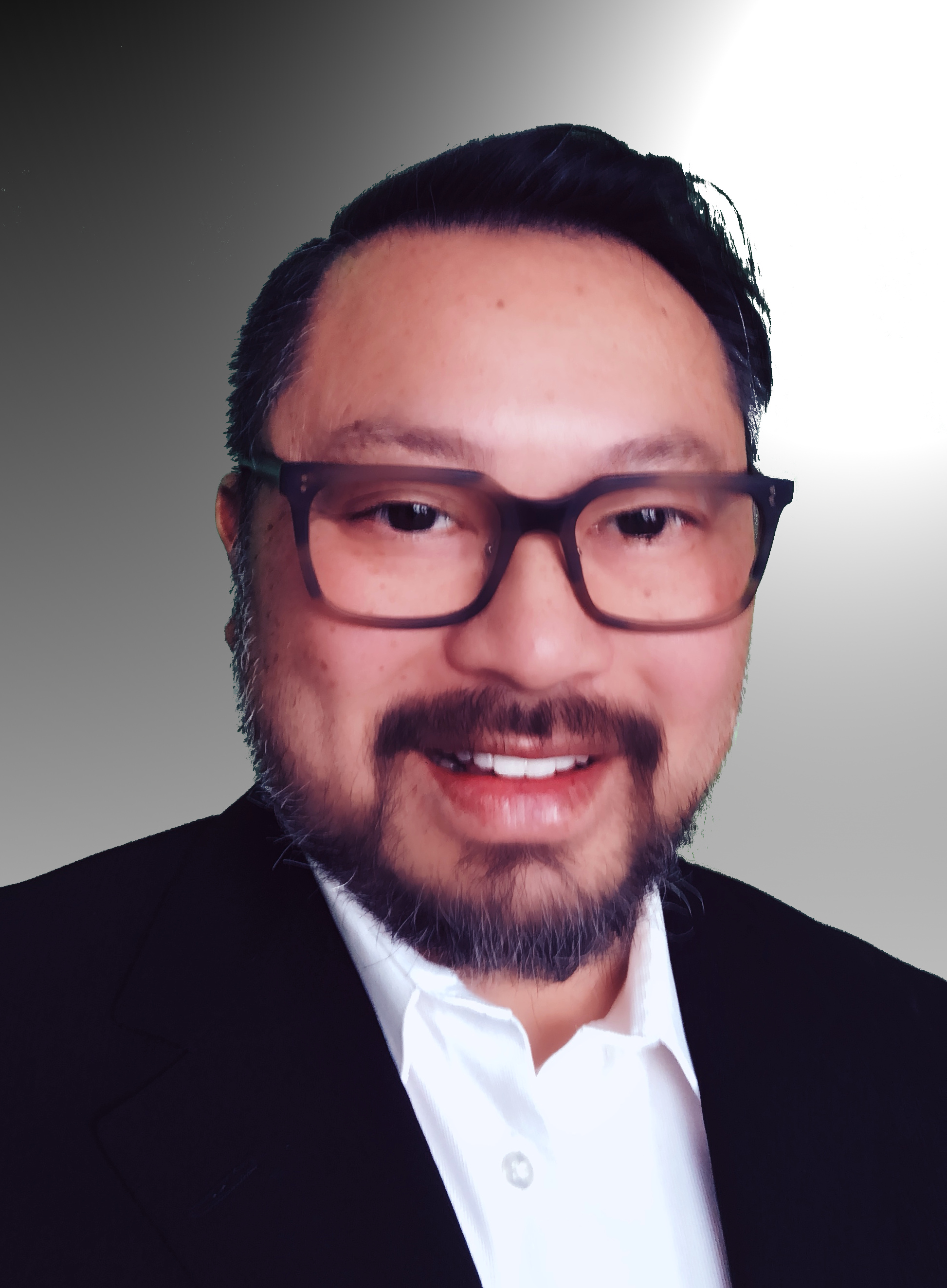 Vincent Chan is the Director of Business Development at Meryl.REALTOR. His experience includes Business Development Director | Strategic Marketing and Sales for real estate and business law firms and formerly he was the Director of Development | Marketing and Advertising at Electronic Arts for FIFA|NBA/NHL sports franchises. His passions include architecture, interior design, writing, photography, 3D modeling and design. He enjoys his free time learning guitar, creating digital art, and traveling with his family. Born in HONG KONG, he immigrated to Vancouver and graduated on the dean's list for UBC Engineering Physics. (Languages spoken: English/Cantonese)
The number of teams in the Main Draw are 32 Men's teams and 32 Women's teams. If 32 teams or less register, then all teams will be placed directly into the Main Draw.
Qualifying Tournament: A qualifying tournament will be held if more than 32 teams register for the tournament. The qualifying tournament format is pool play followed by a single-elimination playoff bracket, to determine the top eight teams who gain entry into the Main Draw tournament.
Main Draw Tournament: This will be a 32-team modified pool play format with a single elimination bracket. Main draw berths will be based on points from 2018 and 2019 Volleyball BC events. Final seeding will be completed by the Volleyball BC Players Committee.
Available Berths:
Top four (4) teams from 2018 Vancouver Open* [If teams split up, they will need to qualify by another process]
Two (2) FIVB teams* [with minimum 50 points]
Two (2) USA teams* [determined by Volleyball BC, not points]
One (1) Youth BC #1* [21U]
10 VBC teams [based on 2018 and ­2019 participation points]
Five (5) Wildcard Berths [Volleyball BC's discretion]
Eight (8) Qualifier Berths [Top 8 teams based on results of the qualifying tournament]
*NOTE: Berths designated for specific categories that have not been used will be transferred to discretionary wildcard berths
‍The list of teams participating in each tournament will be posted online on Thursday, July 11. No draws will be available until the Players' Meetings.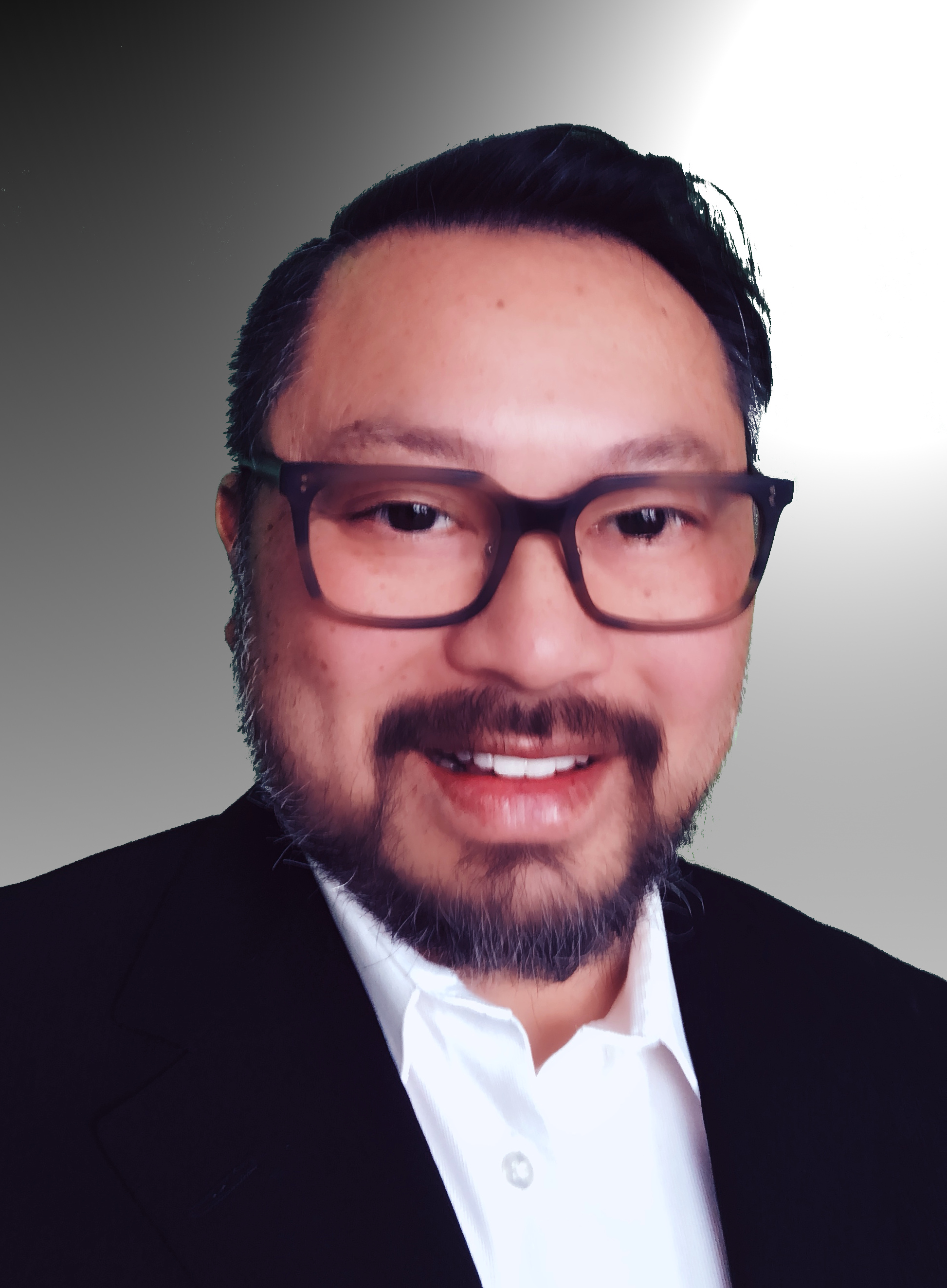 Vincent Chan is the Director of Business Development at Meryl.REALTOR. His experience includes Business Development Director | Strategic Marketing and Sales for real estate and business law firms and formerly he was the Director of Development | Marketing and Advertising at Electronic Arts for FIFA|NBA/NHL sports franchises. His passions include architecture, interior design, writing, photography, 3D modeling and design. He enjoys his free time learning guitar, creating digital art, and traveling with his family. Born in HONG KONG, he immigrated to Vancouver and graduated on the dean's list for UBC Engineering Physics. (Languages spoken: English/Cantonese)