Meryl.REALTOR® are local property experts with decades of legal, sales & marketing experience. We are professionals with passion to help you buy, sell and invest in homes in todays market serving Coquitlam, Port Moody, Port Coquitlam and Metro Vancouver.

meet Meryl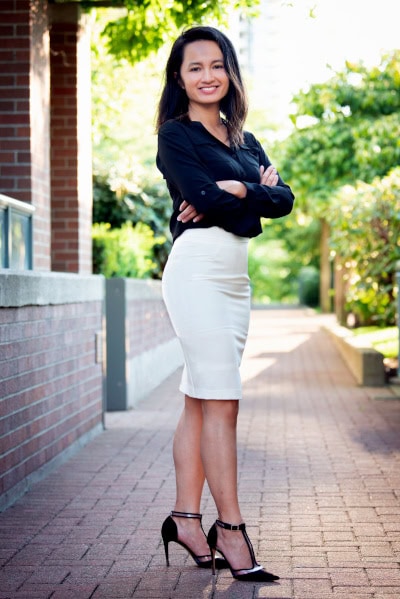 Meet the team that has been setting a shining pace in the local property market by helping clients and professionals BUY & SELL in Greater Vancouver.
---

---
SEARCH THE MLS

PORT COQUITLAM
2 BED 2 Bath
2 BED 2 Bath Condo – Central Park Poco
Central to Downtown Coquitlam & PoCo
SURREY PANORAMA/SULLIVAN STATI

ON

5 BED 4 BATH DEN Exec Home
Panorama Village

Desirable Location | Upgraded Like-New
SOLD

PORT COQUITLAM

4 BED 1 FLEX 4 BATH | Lower Separate Entrance –
CITADEL HEIGHTS

Westcoast Luxury
Highly Desirable Area!
SOLD

VANCOUVER INVESTMENT HOME

7 BED 3 BATH on Duplex-zoned lot
RENFREW HEIGHTS

RENTAL INCOME OPTIONS – SOLD under 1 week
SOLD

2 BED 2 BATH CONDO

ACROSS CITY OF LOUGHEED

2 BED 2 BATH BURNABY
LOUGHEED | SULLIVAN HEIGHTS

VERY UNIQUE AMENITIES INCLUDE POOL, WOODWORKSHOP, PAINTING STUDIO
SOLD

COQUITLAM WESTWOOD PLATEAU

6 BED 1 FLEX 3 BATH – Westwood Plateau

SOLD at 1st OPEN