VANCOUVER EAST
Vancouver East neighbourhoods
NEIGHBOURHOOD GUIDE
VANCOUVER EAST
---
VANCOUVER EAST NEIGHBOURHOODS
Finding the perfect neighborhood is a combination of intuition and knowledge. We aim to offer you a feel for the area with our unique visual showcases. Curated by experts who work and live in the neighborhoods, get a sampling for what the neighbourhood offers below.
Once you've narrowed down your favorite neighborhood, we can help you set up a more focussed search and get you in touch with one of our neighborhood experts.
Need a little help?
Our neighbourhood experts would be delighted to help you find a Vancouver East neighbourhood home that suits your lifestyle. For assistance, call or text 604-307-9506 …or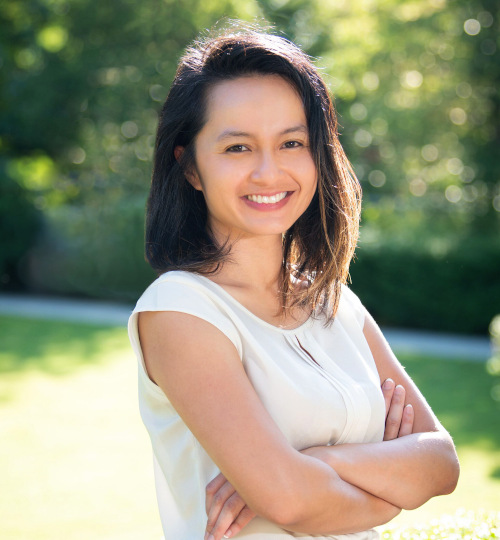 Author:  Meryl Hamdillah is a REALTOR with Sutton WestCoast Group and is an active community writer in Tri-Cities and Vancouver. If you are interested in a real estate or community topic in Tri-Cities or Metro Vancouver, feel free to call me.
OTHER NEIGHBOURHOOD GUIDES