GET SOLD LISTINGS
Meryl.REALTOR
NEIGHBOURHOOD MARKET INSIGHT REPORT
Get SOLD Prices and New Listings
View recent sold prices
Average asking prices
How fast are homes selling?
Is it a buyers or sellers market?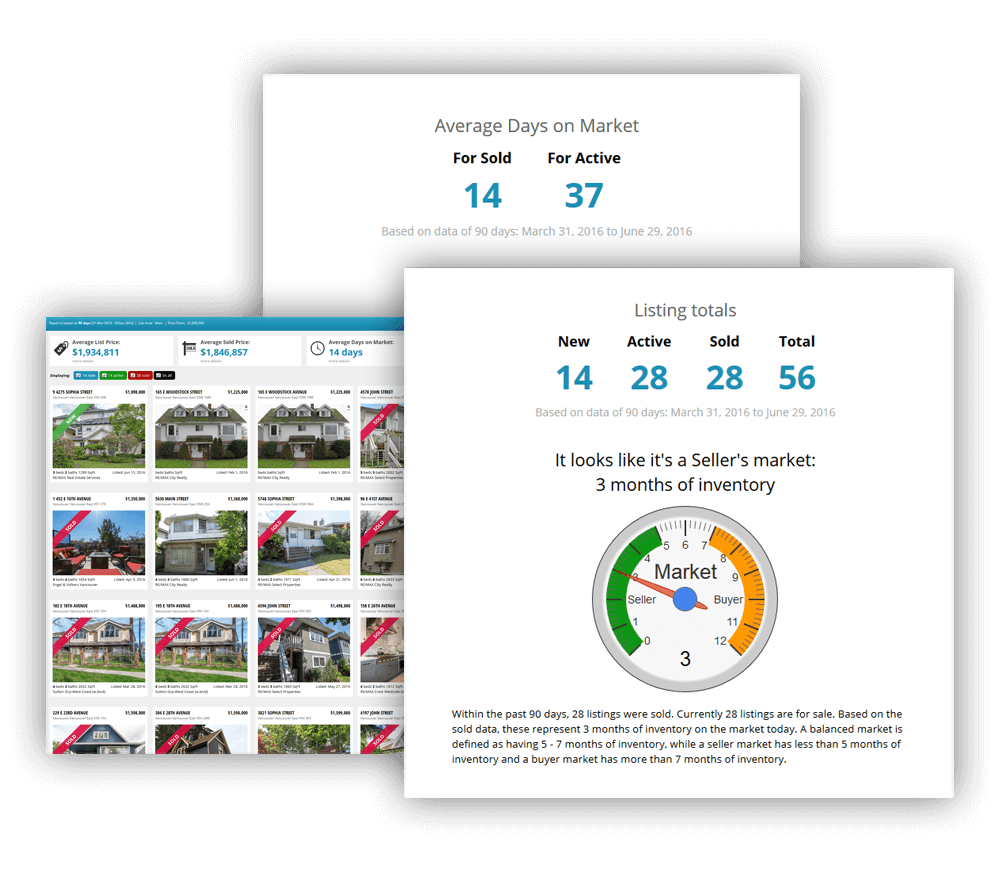 If you are interested in housing prices for a neighbourhood, you need accurate market data! Our free report allows you to see the active and recently SOLD listings in your neighbourhood.
Just click GET IT NOW. Use the map to locate your area OR click the AREA TAB and enter your neighbourhood. It's that Easy and Powerful.
NEED HELP? No Problem. Call or text us and we can set it up for you. 604-307-9506