CHOOSING A NEIGHBOURHOOD
GUIDE 2020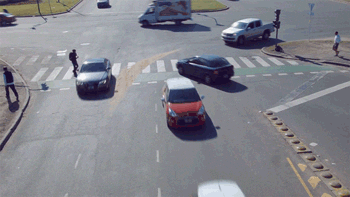 LOOKING LEFT
When crossing a road, looking to your left means that you check what is immediately going to affect you. These are your near-term or short-term decisions. Buying a home is similar, so consider the near term decisions like budget, proximity to work, current lifestyle, current surroundings.
LOOKING RIGHT
Looking to the right means that you consider longer-term decisions. When looking at a home, consider things like city of Coquitlam neighbourhood plans, community plans, children and schools in your future, long-term commuting fatique, community activity choices, privacy or exclusivity choices. One piece of advice when considering the future is to think of things that you do regularly or want to do regularly; First, consider what you already love to do on week days and weekends. Second, consider what you want to do regularly and see if the neighbourhood inspires you to do what you love to do. For example, if you want to learn boating or watersports, consider Kitsilano in Vancouver for easy access to community learning memberships. If you love hiking, consider various Coquitlam neighbourhoods for easy access to hiking trails! But remember, looking right doesn't mean that you will always check every box on your wish list, it just helps you prioritize your decisions (and compromises).
Choosing a Coquitlam neighbourhood | Look LEFT and RIGHT!
When we cross a road, we know to look left and then right. But sometimes we move ahead without looking at our surroundings or options. Home buying without exploring the neighbourhood can be like that. Look, we get it. Life is busy and sometimes you just have to go for it! Don't worry we can help. Our Coquitlam neighbourhood guide is available and so are we to answer your questions.
---
LOOKING FOR MLS LISTINGS IN COQUITLAM?
COQUITLAM MLS LISTINGS
Get SOLD Listings and Market Insight
View recent sold prices
Average asking prices
How fast are homes selling?
Is it a buyers or sellers market?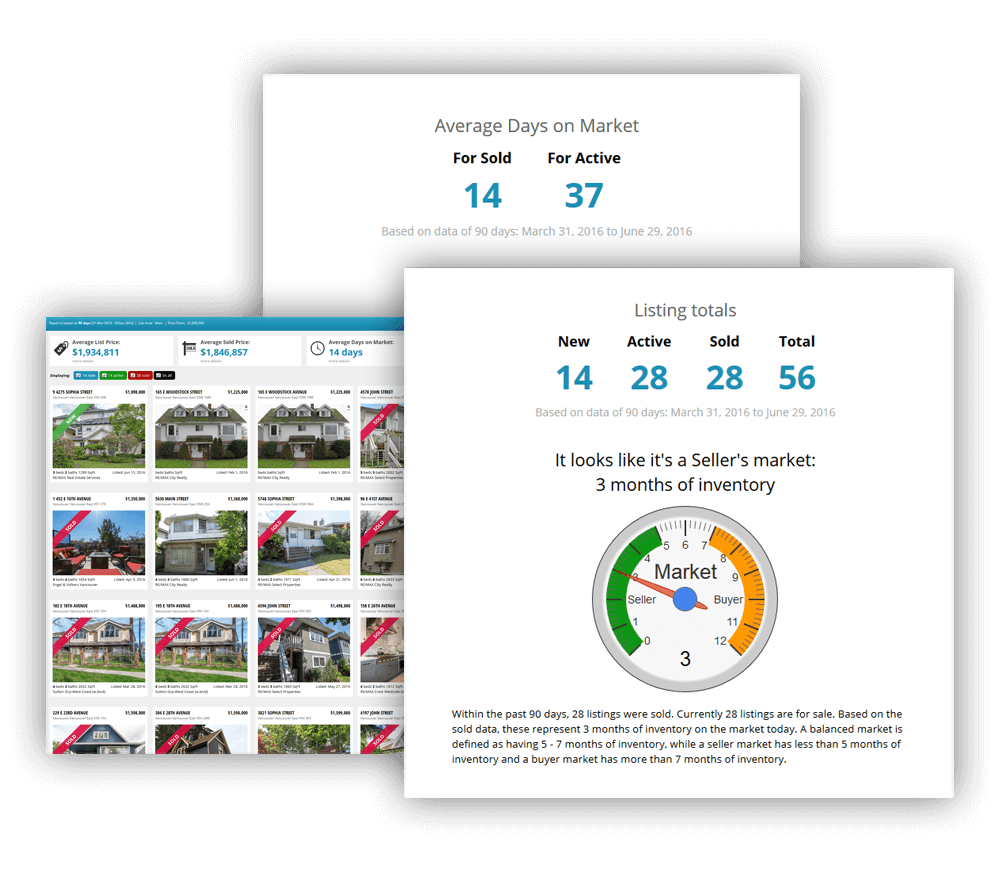 ---
---
What are the NEW neighbourhoods planned in Coquitlam?
There are 23 neighbourhoods in Coquitlam (defined by the Real Estate Board of Greater Vancouver REBGV). In addition, there are several new neighbourhoods being planned by the City of Coquitlam. Within the Burke Mountain area,4 new communities are planned: Lower Hyde Creek, Upper Hyde Creek, Smiling Creek, Partington Creek. There is also Waterfront Village Centre in South Coquitlam by Fraser River.
I cannot find a Coquitlam neighbourhood in the MLS?
Some neighbourhood names are either popular names or are names defined by the City for planning purposes. Unfortunately, these do not always match with names on MLS listings. This can be tricky when you're searching for a specific neighbourhood. Don't worry, we have you covered! CHECK here to find neighbourhood name equivalents!
How do I find a home near a good school?
First, research schools in Coquitlam using our guide. Remember to consider a Program of Choice like French Immersion, Mandarin Immersion, IB Program, etc. Secondly, research the Fraser Institute ratings but do not make your decision only on these scores. Be sure to ask other parents too! After you decide on 1 or 2 choices, we can help you find a home within the catchment area or nearby. If you need help searching for a school, call us and we would be happy to guide you. We're parents too!
What will a neighbourhood be like in 5-10 years?
The City of Coquitlam has Official Community Plans for key subareas. These plans consider population growth, transit, investment and many factors. Some neighbourhoods are changing quickly like Smiling Creek in Burke Mountain, Downtown Coquitlam North, or Burquitlam. Other neighbourhoods like Westwood Plateau are more established.
Is this neighbourhood a good investment?
Many factors can effect a home's value. However, you can look at specific neighbourhood guides for its benchmark pricing trends. Keep an eye out on market trends by subscribing to our market reports. Another thing to look at is the OCP Plan to see the City's estimates on growth and investment in a neighbourhood.
Where can I launch my boat in Coquitlam?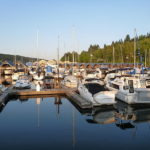 In Coquitlam, there is Maquabeak Park. In nearby Port Moody, there is Rocky Point and Reed Point Marina (moorage available). In nearby Port Coquitlam, there is Pitt River Lake launch and Pitt River Boat Club (moorage). And for those who need private docks, Anmore and Belcarra have waterfront homes with docks.
---
---