Canadian Mortgage stress test changes in 2020
Ministry of Finance announces changes to B20 stress tests.
Author:  Meryl Hamdillah, REALTOR with Sutton WestCoast Group.
If you are looking for a realtor to help you buy or sell a property in Coquitlam or Vancouver, feel free to Chat with me now! 604-307-9506
Canadian mortgage stress test changes announced by Finance Minister Bill Morneau.
There are a lot of mixed feelings about the changes to the mortgage stress test (aka B20 rule test) announced by the Minister of Finance this week. But don't stress out, we'll explain what those rate changes are and what it means to homebuyers. An example calculation on how much more the average household can borrow is provided below.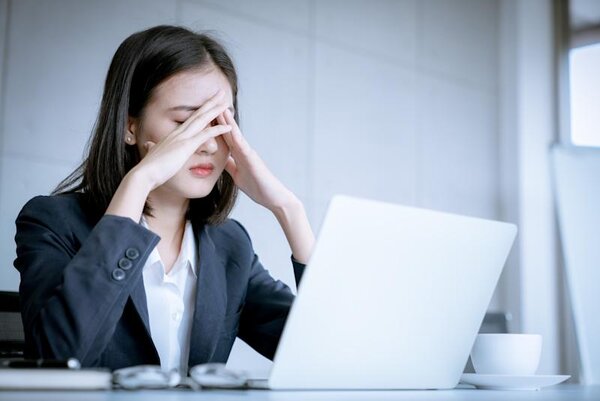 What is the Canada mortgage stress test?
When a borrower applies for a mortgage, the lender will test the financial ability of the borrower to make the monthly payments using the contract rate between the lender and borrower. The mortgage stress test requires borrowers to prove that they would still be able to afford the mortgage if the rate were simulated higher compared to contract rates. The original test rate is the greater of the borrower's contract rate OR the Bank of Canada's five-year benchmark mortgage rate (based on the big 6 banks' posted mortgage rates).
What is an insured mortgage?
When a borrower has less than a 20% down payment, regulated lenders are required to have mortgage insurance (example: CMHC, Genworth, or AIG mortgage insurance).
Is there a mortgage stress test if I have more than 20% downpayment (uninsured mortgage)?
The original mortgage stress test introduced by the Ministry of Finance in Oct 2016 applied only to insured mortgages (with less than 20% downpayment). Since Jan 2018, the same mortgage stress test also applied to uninsured mortgages (with 20% or more downpayment).
What exactly is changing with the mortgage stress test?
The original mortgage stress test uses the Bank of Canada's posted five-year benchmark mortgage rate which is typically higher than rates negotiated on the street (5.19 % as of Feb 2020). For insured mortgages, this mortgage test rate will change April 6, 2020. The new stress test rate will be based on the median contract rate for five-year fixed insured-mortgages, plus two percent. The Department of Finance estimated this new median rate to be about 4.89% compared to the 5.19% Bank of Canada posted rate). That's 30 basis points less; There are 100 basis points in a percentage point.
Will the new changes to mortgage stress test apply for uninsured mortgages?
Uninsured mortgages are governed by Canada's banking regulator, the Office of the Superintendent of Financial Institutions (OSFI). The OSFI is proposing a similar stress test to the new insured mortgage test. The proposal is to use a rate of the greater of median rate + 2% OR the rate in the contract + 2%. Before making a final decision, the OSFI is soliciting feedback from stakeholders up until March 17, 2020.
---
Example Calculation: Stress test comparison old vs new for insured mortgages.
For an average Canadian household income of $100,000 in Canada, with $60,000 down payment as of Feb 2020:

Affordable house mortgage with new 4.89% stress test: $624,865
Affordable house mortgage with old 5.19% stress test: $608,553
Difference: $16,312 more house can be mortgaged with the new stress test.

For the average homeowner with less than 20% downpayment, this is helpful but it would really depend on the average home benchmark prices in the area you are looking in.
Does the new stress test help housing affordability for me?
"This isn't really a game changer" according to Benjamin Tal, Deputy Chief Economist with CIBC."
Furthermore, "it's becoming more and more apparent that, short of drastic measures, it's impossible to fight supply issues with demand tools. Increased supply (rental or otherwise) is the only reasonable solution to the housing affordability crisis that many Canadians are facing"
---
---
Can I avoid the mortgage stress test?
The stress test applies for federally-regulated banks. However, some mortgage lenders, such as credit unions and private lenders, are not under OSFI's jurisdiction. Therefore these lenders are not required to put their mortgage applicants through these stress tests although some credit unions have volunteered to do so.

In Addition, it's important to be aware that the interest rates alternative lenders charge are typically higher than those of a traditional lender.

A mortgage broker can help to look into these options. Get a head start and see if the new drop in mortgage stress test rates will get you into a home that you will fit into. Contact us below and we can connect you with one of our mortgage experts.
---
---