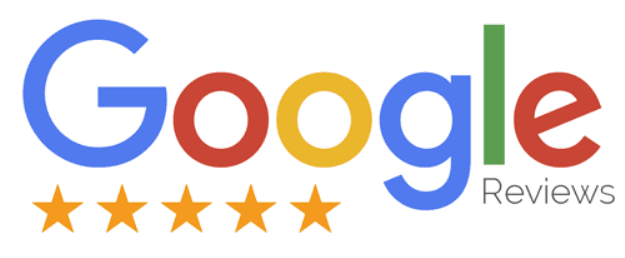 We were so fortunate to have found Meryl for our first house purchase. As our Realtor, she helped us find the right house in the right neighbourhood for the right price. She went above and beyond the usual role as a Realtor especially during these new uncertain times post-COVID and helping us with all our queries, doubts and alleviate all our concerns. She is someone who ensures that her clients get the best deal possible, not just with the actual purchase but other activities such as finding the best person for house inspection, lawyers, mortgage specialists. After meeting her, we knew our search for our first home was in the right hands and we totally trust her opinions and suggestions.
Her professionalism, work ethic, deep insight on real estate and above all her honest opinions is what we really value and appreciate. She was always on our side working to make our house purchase as simple and successful as possible. The best part about working with Meryl was that she was always more focused on answering our questions, giving us good advice, and ensuring we are making the right decisions. We would highly recommend her to anyone.
Meryl isn't just our realtor anymore, she has become a good friend. Friendship that will only continue to grow!