I recently listed with Meryl and it was an absolute pleasure.
She is very knowledgeable, with a thorough understanding of current trends and felt nothing but trust when dealing with her.
She is very diligent, ambitious and far exceeded my expectations.
Going above and beyond to make sure my property was presentable, keeping me informed on current market data so that we can make the right decisions and selling it within a short period of time.
She is very professional, educated and I would 100% work with her again.
I strongly recommend her as I believe she has her client's best interest.
Thank you Meryl for all your hard work. I have been WoW'd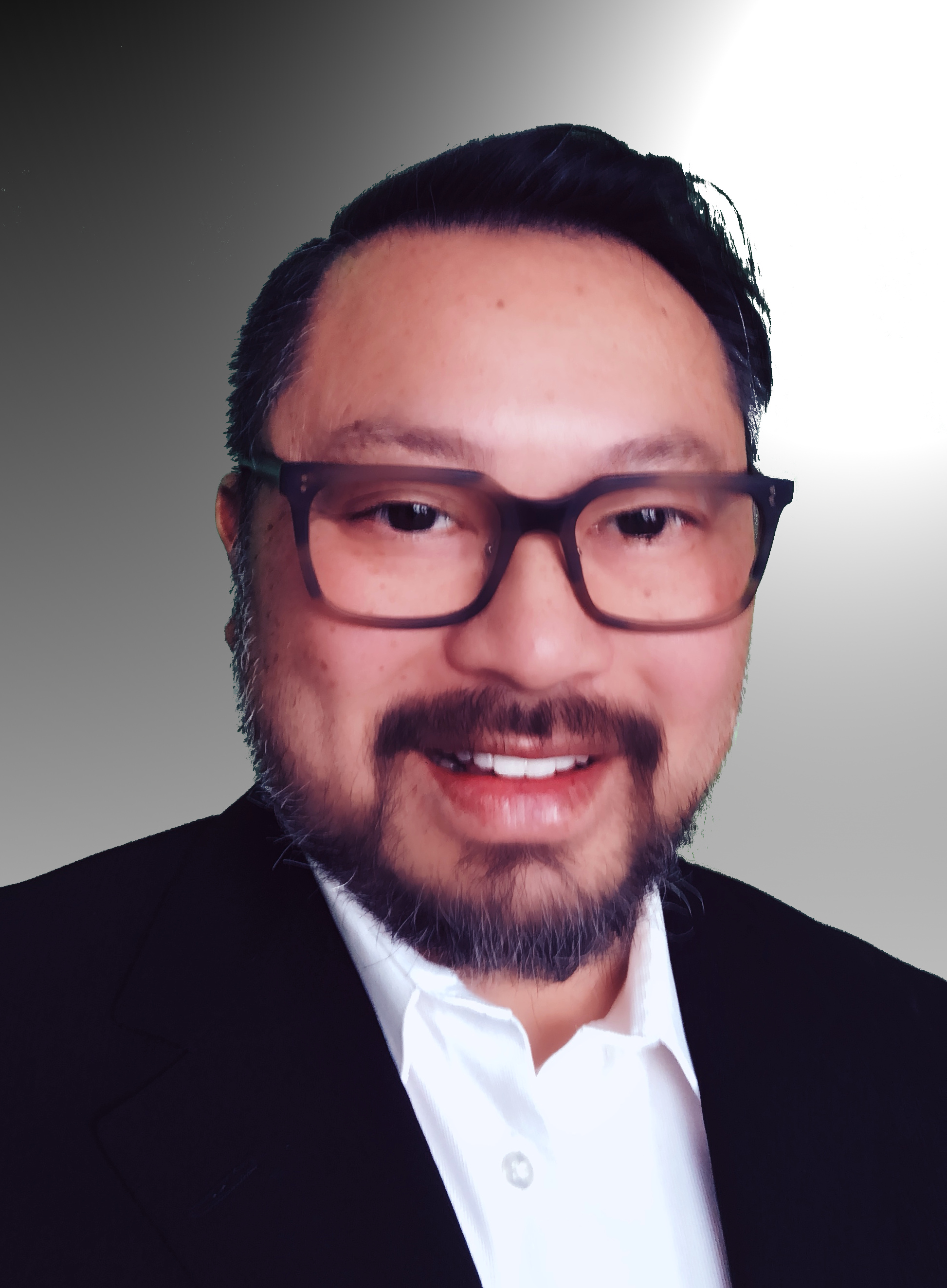 Vincent Chan is the Director of Business Development and partner at Meryl.REALTOR. His extensive experience includes Business Development Director | Strategic Marketing and Sales for Real Estate and Business law firms. His design and creative scope includes being the Director of Development | Marketing and Advertising at Electronic Arts for FIFA|NBA/NHL sports franchises. His passions include architecture, interior design, writing, photography, AR for real estate, 3D modeling and design. He enjoys free time learning guitar, creating digital art, and enjoying his eclectic family.