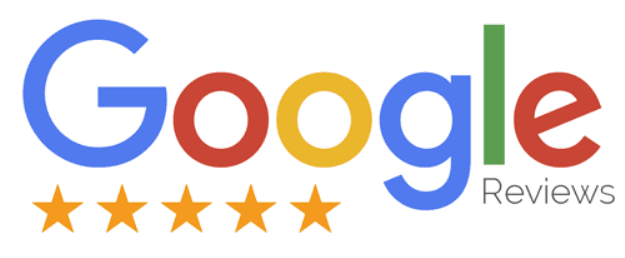 Got a chance to work with Meryl when she was at a law office. We had a mutual client completing on a purchase and she was extremely meticulous on helping our client thru the closing process. There was a couple out of the ordinary questions and Meryl was extremely knowledgeable and able to answer them!
She has brought that same skill and knowledge to being a realtor. We worked together recently for another mutual client and it was amazing to work with her because it helps me with my job in attaining the clients financing. Together we were able to help our client purchase their first home!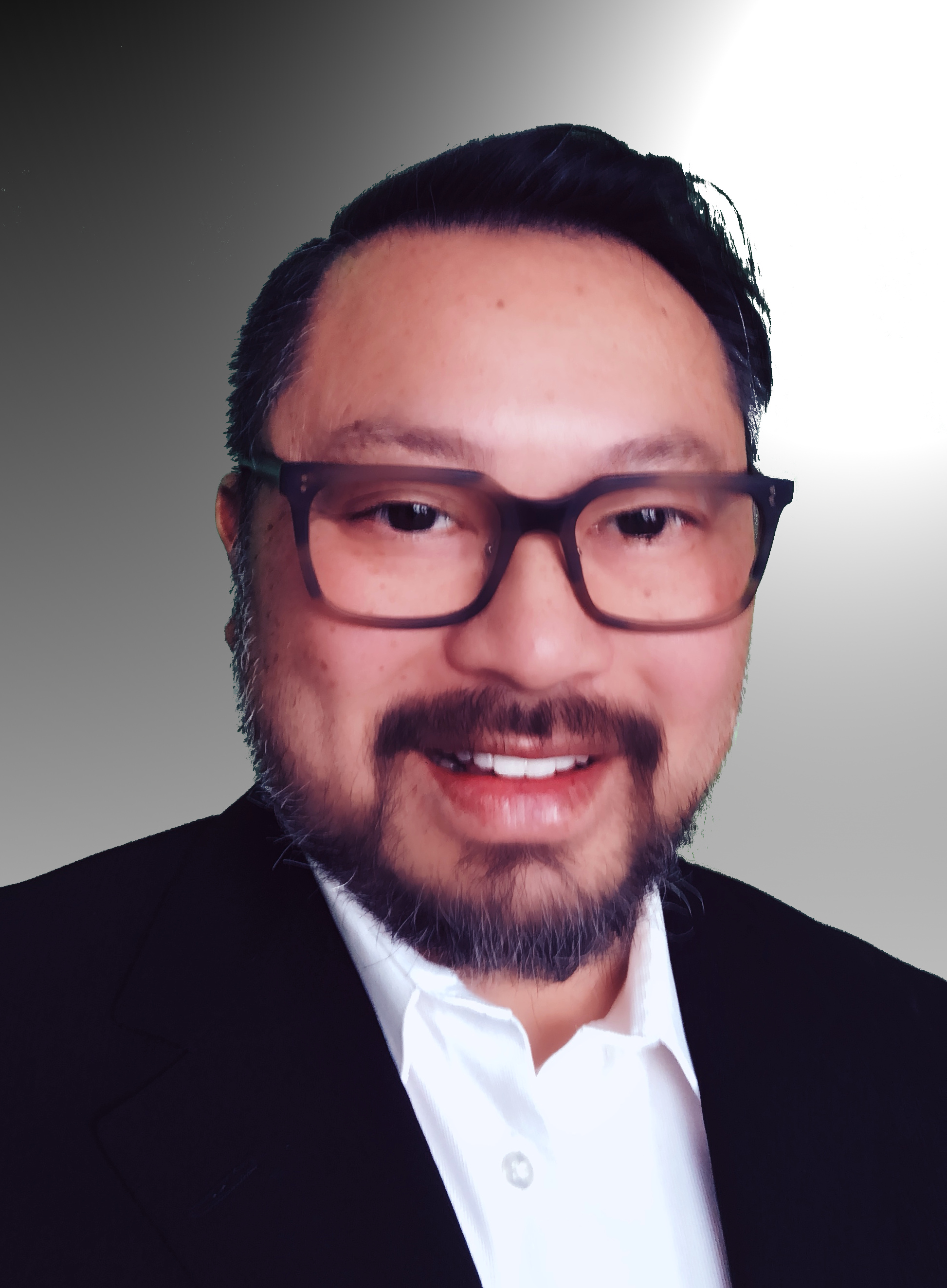 Vincent Chan is the Director of Business Development and partner at Meryl.REALTOR. His extensive experience includes Business Development Director | Strategic Marketing and Sales for Real Estate and Business law firms. His design and creative scope includes being the Director of Development | Marketing and Advertising at Electronic Arts for FIFA|NBA/NHL sports franchises. His passions include architecture, interior design, writing, photography, AR for real estate, 3D modeling and design. He enjoys free time learning guitar, creating digital art, and enjoying his eclectic family.